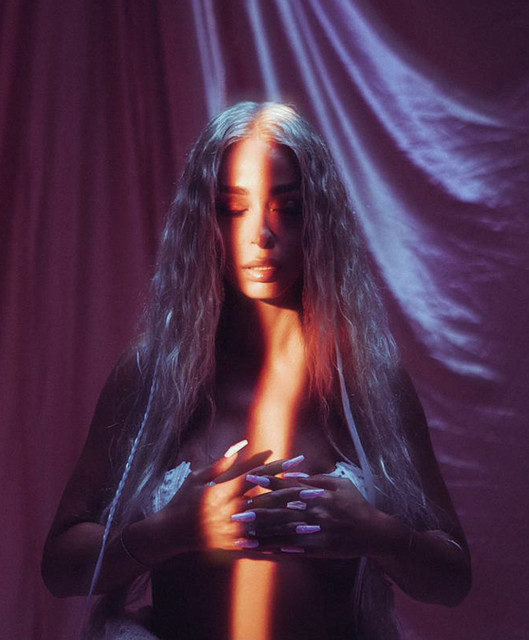 Eleni Foureira
Music superstar and bestselling artist Eleni Foureira is performing in Mykonos for the first time and of course that Lío Mykonos will host her premiere concert. You can enjoy her fierce and electrical performance on June 12th after the regular cabaret show.  
Upcoming Events of
Filter by
Book VIP
Make your night even more magical with the most glamorous and electric VIP experience in Mykonos.
Everything you need for an outstanding night awaits you at your VIP table.