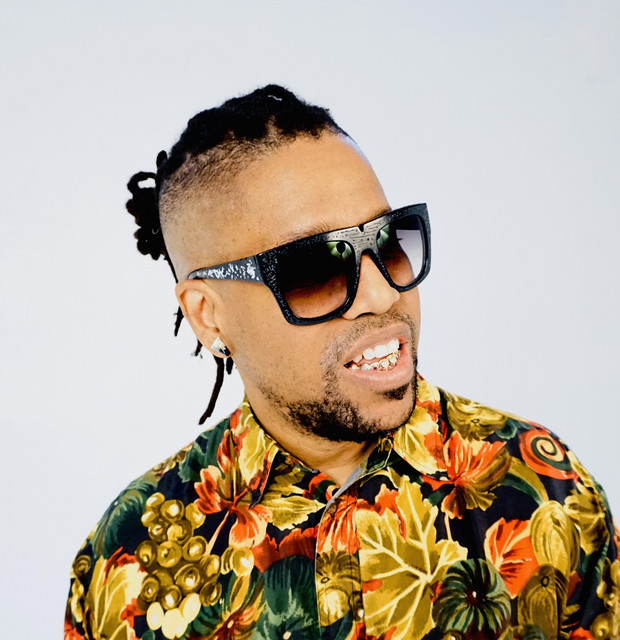 Felix Da Housecat
Felix Da Housecat's comes to Lío Mykonos on May 26th as the main act for the club opening. Known for his iconic personality and versatility behind the decks, the legendary DJ and producer brings Chicago House to Lío's dance floor.
Upcoming Events of
Filter by
Book VIP
Make your night even more magical with the most glamorous and electric VIP experience in Mykonos.
Everything you need for an outstanding night awaits you at your VIP table.